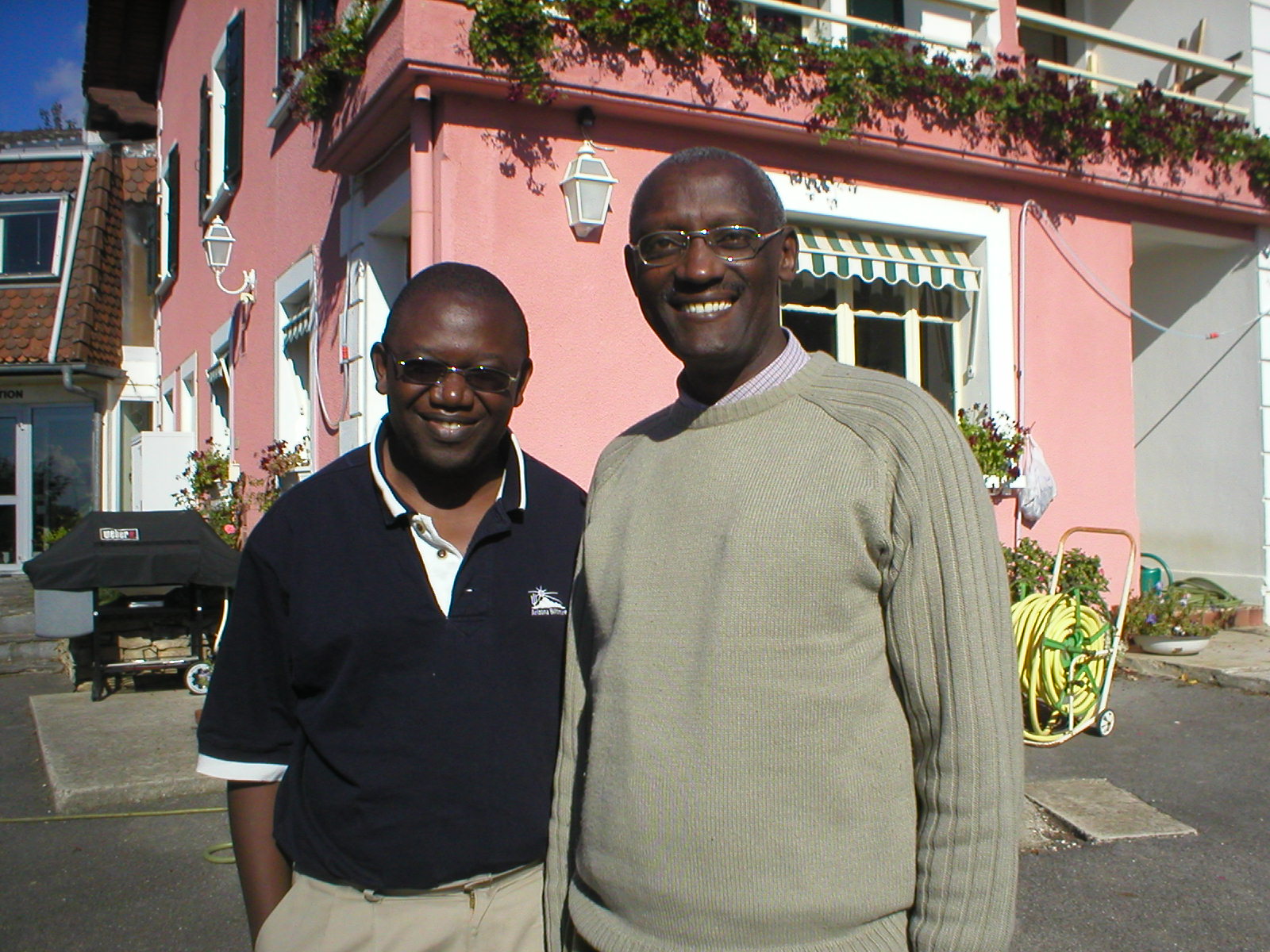 The Healing Hearts, Transforming Nations (HHTN) course, formerly known as Healing the Wounds of Ethnic Conflict (HWEC), was developed by Dr Rhiannon Lloyd in the immediate aftermath of the Rwandan genocide in 1994. Later the HWEC teaching material was expanded and developed with the help of local Christian leaders particularly Pastors Anastase Sabamungu and Joseph Nyamutera (a trained educator).
Having visited all the major towns in Rwanda with the workshop, the next challenge was to bring genocide survivors together with returning refugees from the camps in the surrounding countries. By 1997, Anastase (Tutsi) & Joseph (Hutu) were teaching this workshop together, and training local teams to do the same. Since that time hundreds of men and women have been trained to present this workshop and this material has been used effectively to bring healing and transformation to thousands.
The message soon began to spread to other countries and there is now an annual International School of Reconciliation being run in Rwanda. In many countries on several continents, reconciliation teams have been formed that have positively influenced their communities.
The HHTN Teaching Book is being translated into an increasing number of languages. The ministry continues to spread into new countries where there has been ethnic division and conflict.
The workshop was initially run under Medair/ZOA, but when those relief agencies moved to other fields, it came under the auspices of African Evangelistic Enterprise in Kigali. Several years later it became part of Mercy Ministries international at Le Rucher, Geneva, which then registered the ministry as a local ministry in Rwanda. Rhiannon worked with Le Rucher for 18 years before establishing her own British based ministry called Healing the Nations.
But the HHTN workshop is only the beginning…..